Our expertise
At Natural Power, we want to help create a world powered by renewable energy. We're an independent consultant and service provider, and we only ever work on green energy projects.
Our expert teams can take your project and turn it into a safe, reliable and successful venture from beginning to end.
This year we're celebrating 25 years of powering up projects for the renewable energy industry. Since 1995 we have worked towards creating a better environment for future generations and provided expert advice for over 3,500 projects to help progress our vision: working to create a world powered by renewable energy.
Life at Natural Power
People come to work for Natural Power for a number of reasons, but what unites us is our passion. Sometimes the work is challenging, but as a helpful and friendly team, we share and overcome these challenges together.
more stories
Current vacancies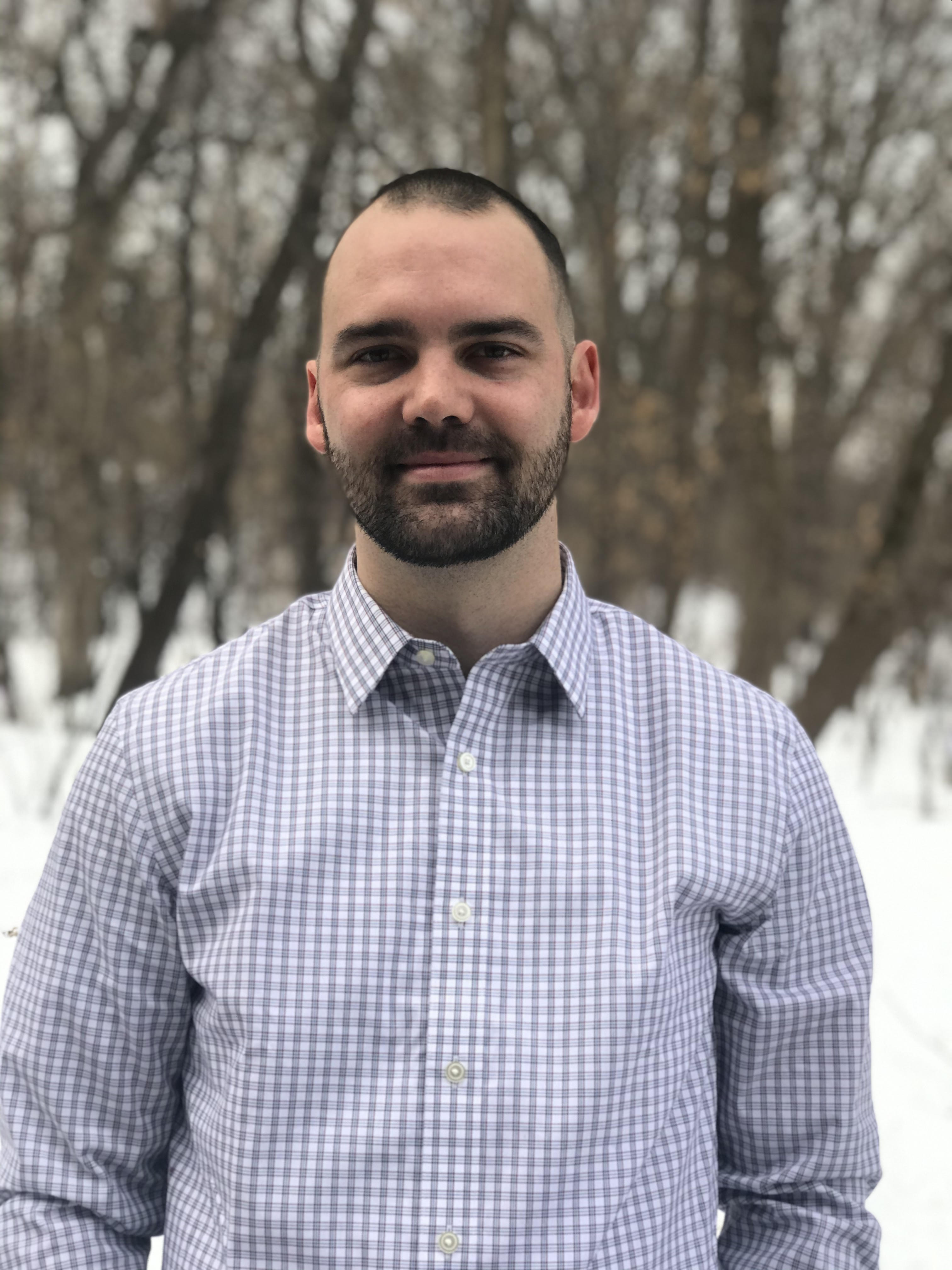 Chad Homouth
Senior project engineer
It is engaging to interact with such a wide variety of project contributors including investors, developers, contractors and other consultants.
read story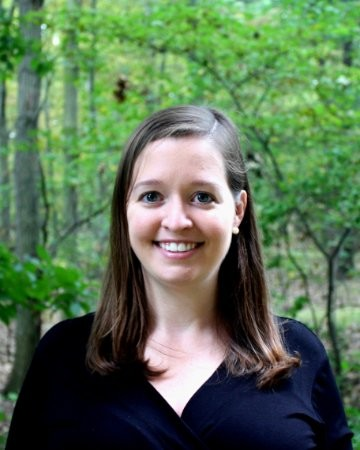 Danielle Burns
Senior project manager
I enjoy collaborating with my colleagues to identify solutions to ever-changing renewable energy problems.
read story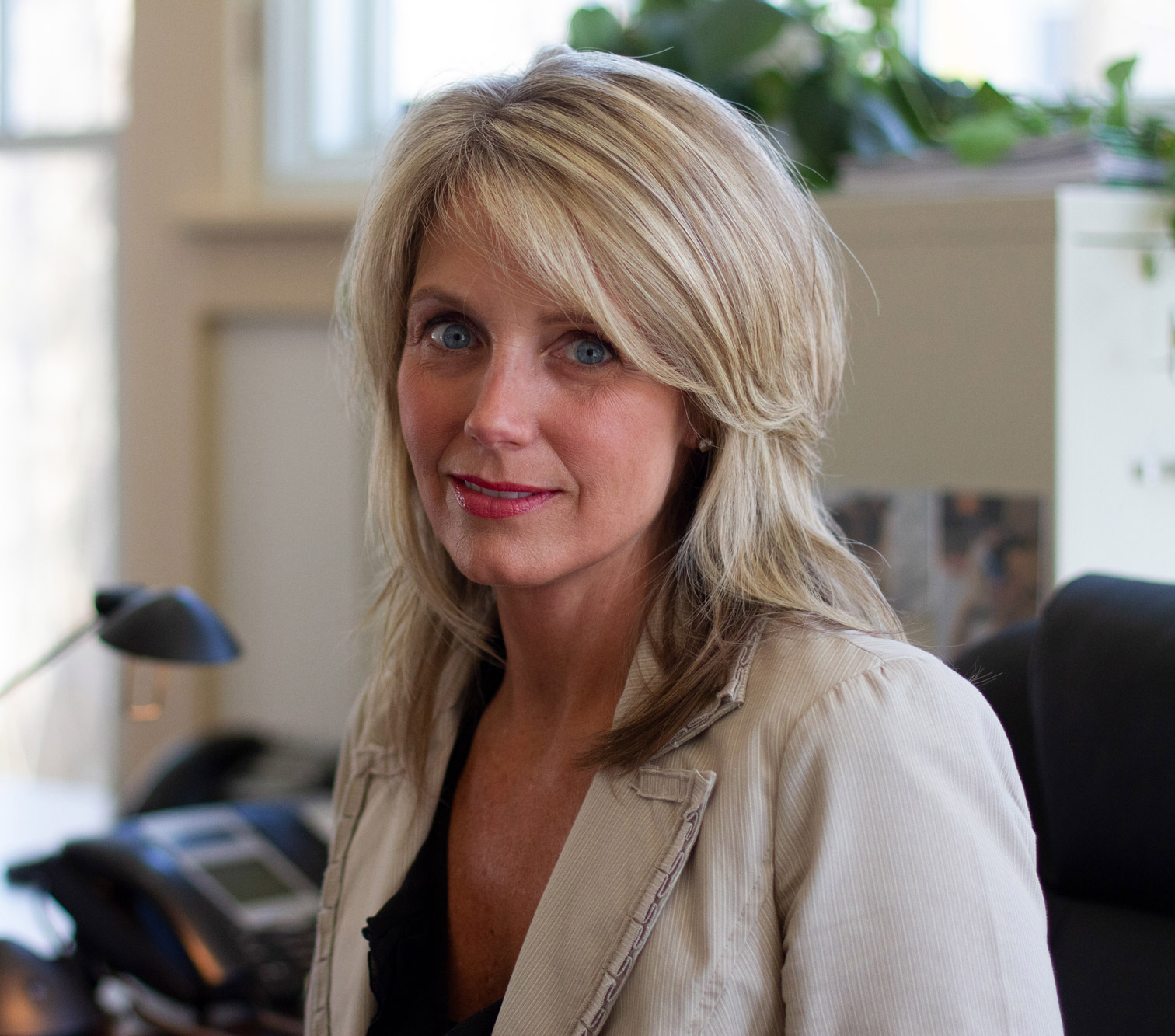 Kerry Schmidt
Finance Manager
I work with some pretty awesome folks and have made some amazing friends across the globe!
read story
Natural Power operates globally across 13 offices
×
Our Projects
Utility scale energy storage
Grid, storage and infrastructure
Due diligence
California, USA
view project