Our expertise
Natural Power is an independent consultant and service provider. And we only ever work on green energy projects.
Our expert teams can take your project and turn it into a safe, reliable and successful venture from beginning to end.
This year we're celebrating 25 years of powering up projects for the renewable energy industry. Since 1995 we have worked towards creating a better environment for future generations and provided expert advice for over 3,500 projects to help progress our vision: working to create a world powered by renewable energy.
Life at Natural Power
People come to work for Natural Power for a number of reasons, but what unites us is our passion. Sometimes the work is challenging, but as a helpful and friendly team, we share and overcome these challenges together.
More stories
Current vacancies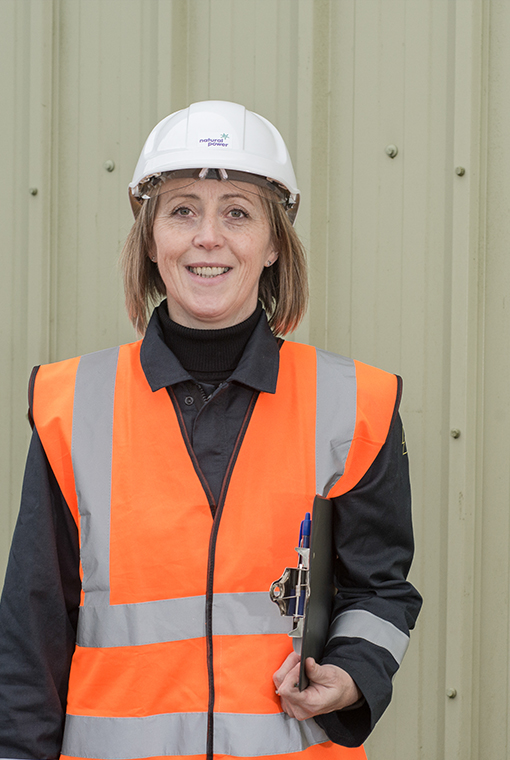 Louise Renton
Wind farm operations assistant
I provide operational and admin support to the site operations manager and our client. This includes overseeing vital equipment and ensuring that it is always in a state of full repair.
read story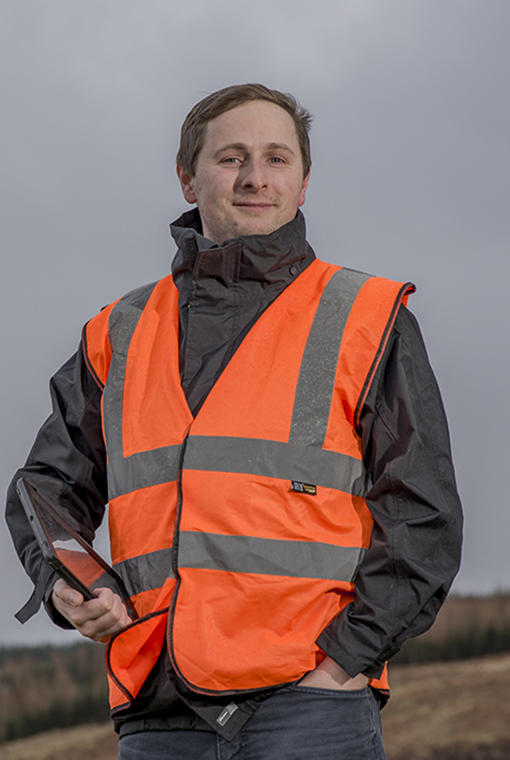 Scott Bennett
Principal land agent
I enjoy the marrying of the physical world, such as road corners and swept path analysis, and dealing with people and how you communicate that.
read story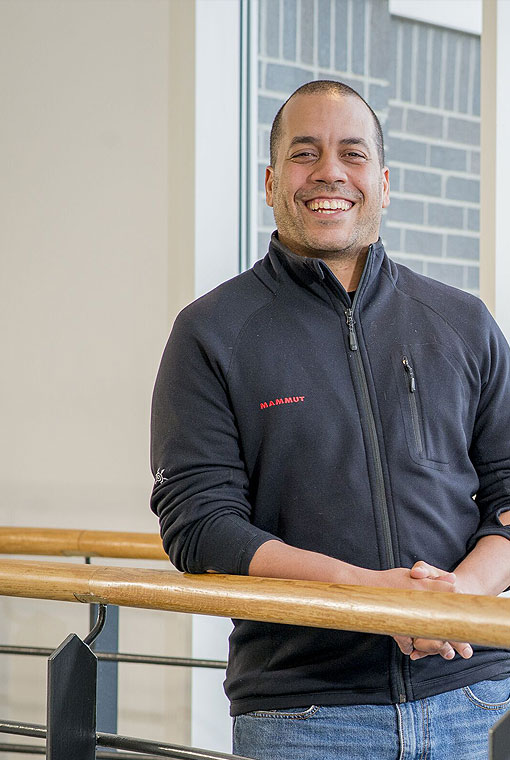 Jeff Bryan
Benchmarking commercial manager
It's really interesting to talk with people about where the industry is going and discussing initiatives, services and methods that will help the industry get there.
read story
Natural Power operates globally across 13 offices
×