In Ted's words:

"We had no monetary ambition. Our ambition was purely to develop quality wind farms that would raise the debate about climate change and to start offsetting carbon from fossil fuels."

Having signed as a developer's agent for Powergen, and with the security of several development projects under their belts, they began building their team. They grew Natural Power based on pure enthusiasm and a belief in what the company was doing. It was very flexible and ambitious:

"We worked hard, but we also had fun. If there was a good day of snowfall, we would take the day off to go skiing and work all weekend to make up for it," says Ted. "We had a 'people like us' policy: rather than employing specialists we employed people with a similar ethos, and that was the mentality of the company."

By 1999 they recognised that to get a competitive advantage they would need a partner. After approaching some key players, they received a call from Jeremy Sainsbury who worked with Fred. Olsen on his estate in Dumfries. They had a shared belief in the viability of renewables, the chemistry was right, and a month later Fred. Olsen bought Natural Power.

As part of the sale, the team would move to the Forest Estate. They wanted to prove that you could run a high-tech business from a rural location and support that local population. The Green House would send a powerful statement that Natural Power wasn't simply greening around the edges.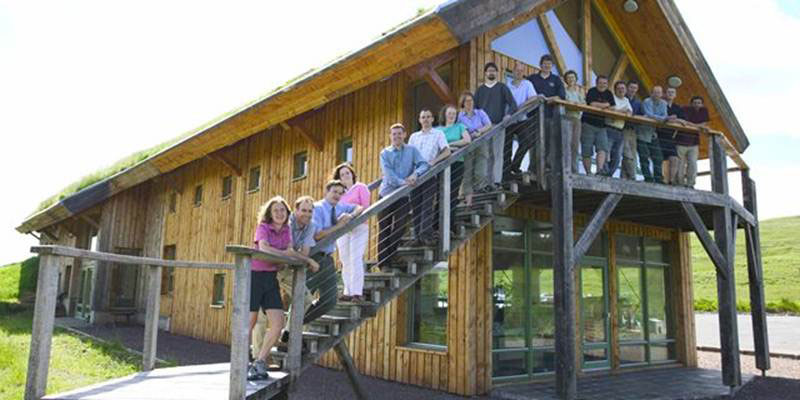 With power from renewable sources, heat from a ground source heat pump and water from underground aquifers, it represented a company that lived and breathed clean energy.

As a company, Natural Power was passionate in the belief that renewables were viable, but it was necessary to get them as economic as possible.

The team did everything to make renewables projects better, more efficient and more cost effective. As Ted explained: "It wasn't enough to simply build renewable projects. Our job was to build them, learn from them and take that learning to make sure we do better the next time. Every time we identified any issues or a standard that fell below par out ethos was to improve it."

This led to a lot of firsts.

Natural Power was the first company to consent a 50MW project, it consented the first offshore wind farm in Scottish waters, combining two of the Crown Estate Round 1 sites into a single project called Robin Rigg, the biggest offshore project at the time.

As renewable projects were starting to grow in number and more projects were connected to the National Grid, safety became a primary concern. The ControlCentre became a solution to that problem. Originally starting out as a health and safety exercise, it was working to the wind turbine safety rules, which the Natural Power team helped to create.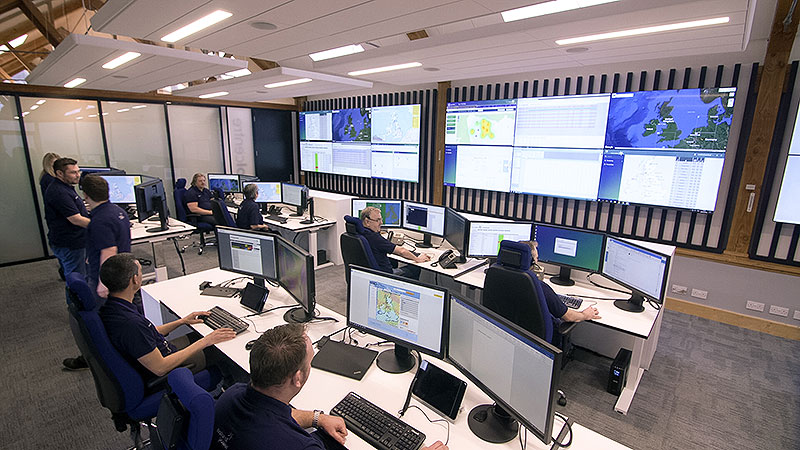 For 25 years Natural Power has contributed to the growth of renewables from a fledgling industry into a maturing one of global importance. Not only do renewables provide the cleanest form of energy generation, they are now providing the cheapest. In doing so, renewable energy can no longer be seen as the stuff of ideology. It is a sustainable, self-supporting and vital part of our modern energy mix.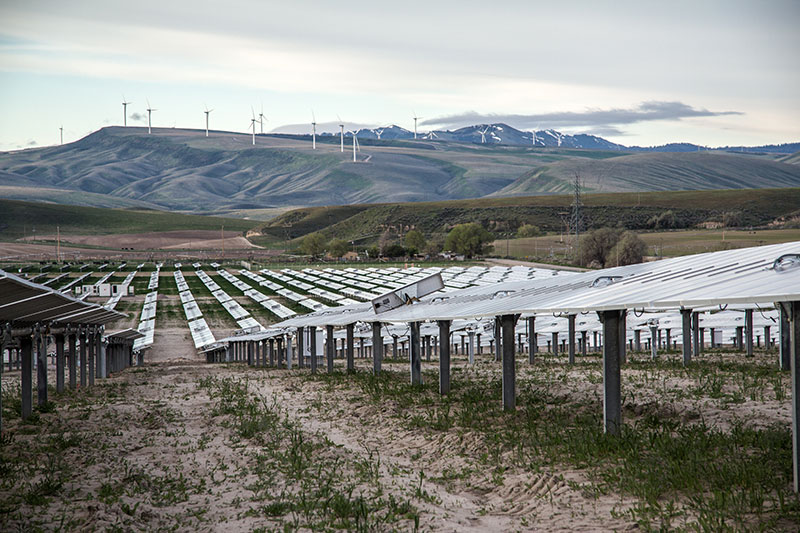 The journey we have taken from being a small band of passionate enthusiasts to a proud business of market-leading specialists continues to inspire the people working for and with Natural Power.

Our overseas teams are growing rapidly, and we are exploring new markets and technologies and sharing important insights and experience. We continue to find new ways to make the industry perform better, while satisfying our appetite for knowledge.

We're advising our clients on solar and energy storage and how to tackle the next big challenge of our time: the decarbonisation of heat.

It's all about making renewables the technology of the future and continuing our quest to create a better environment.