LEADERSHIP

Our leadership team brings a broad range of experience to the business.

We've always tried to lead the way in making renewable energy the technology of the future, and we pride ourselves on being a team that shares insight and engages in discussion with the wider renewables industry. They use their collective expertise to support our clients and the business.

It is also the role of our leadership team to guide and nurture our teams so we can shape leaders of the future. They help support and develop our people, enabling them to reach their potential.

Here you can meet our leadership team and find out more about what they do and how they help drive Natural Power forward so we can create a world powered by renewable energy.
Senior team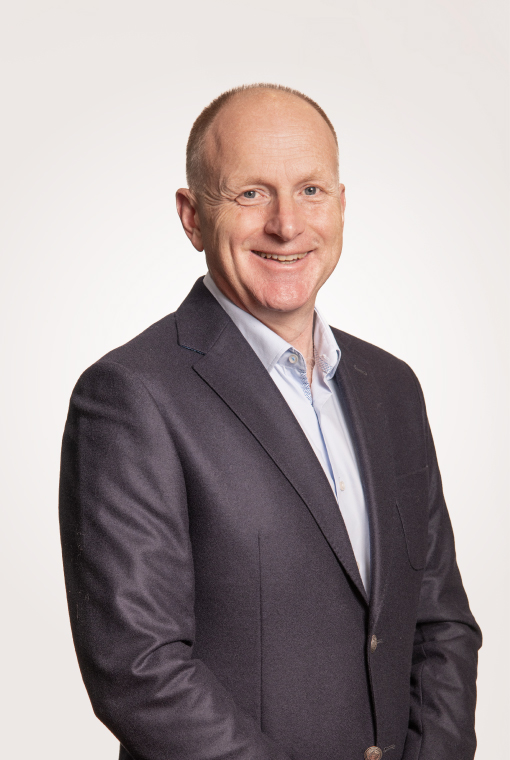 Rob Brown
Managing director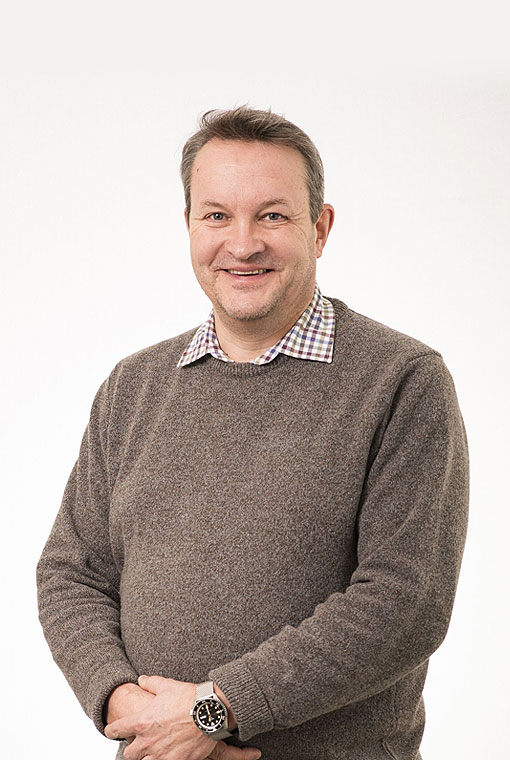 Jeremy Sainsbury
Director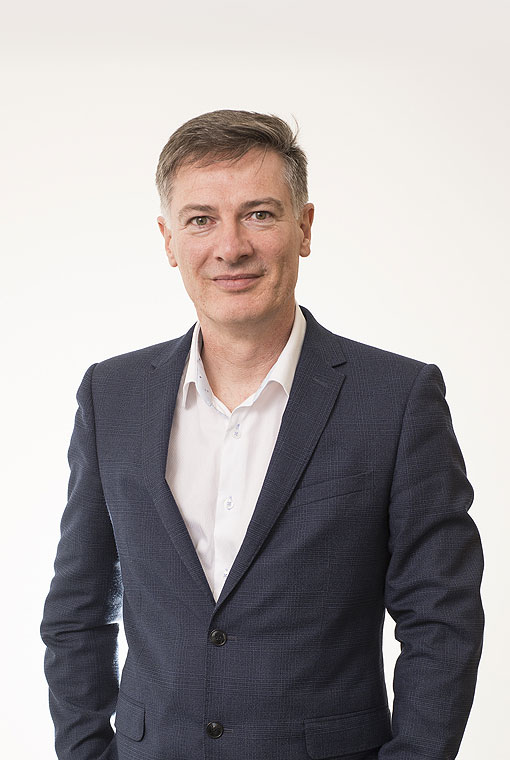 Keith Burns
Commercial director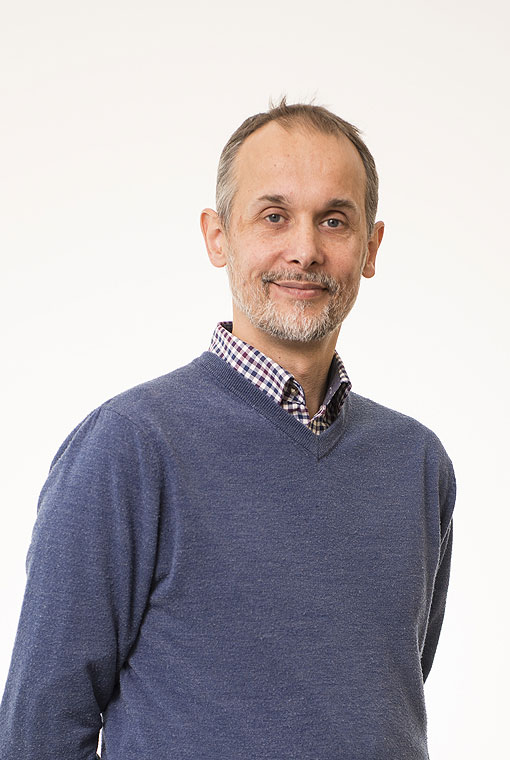 Richard Nash
Director of finance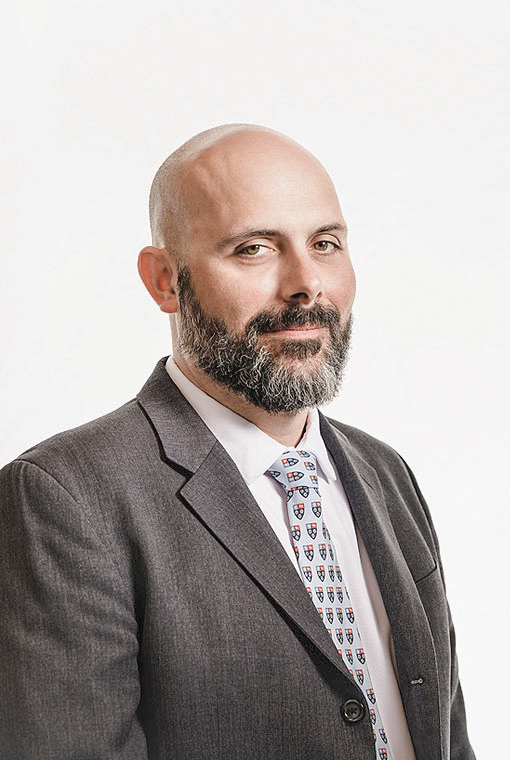 Jim Adams
President, North America operations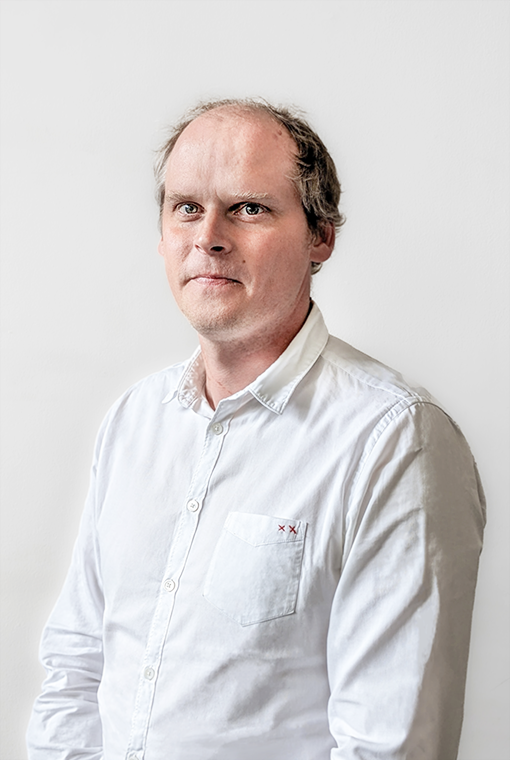 Pierre Warlop
Country director, France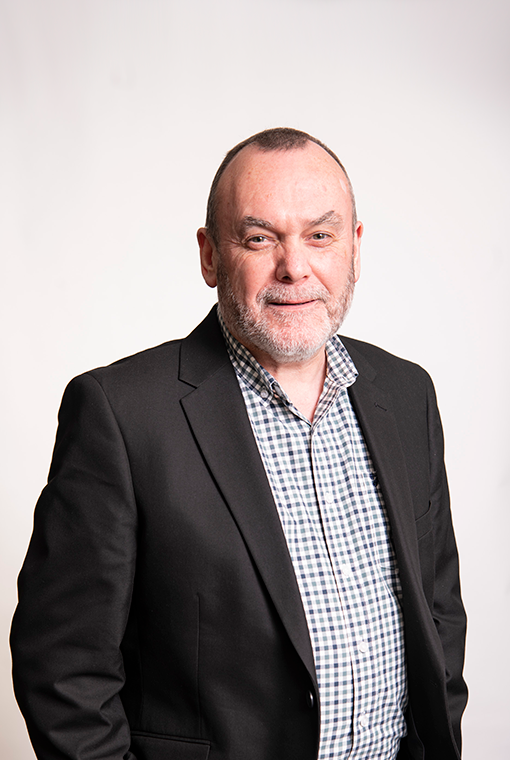 Frank Monaghan
HSEQ director
Leanne Ramage
Director of advisory and analytics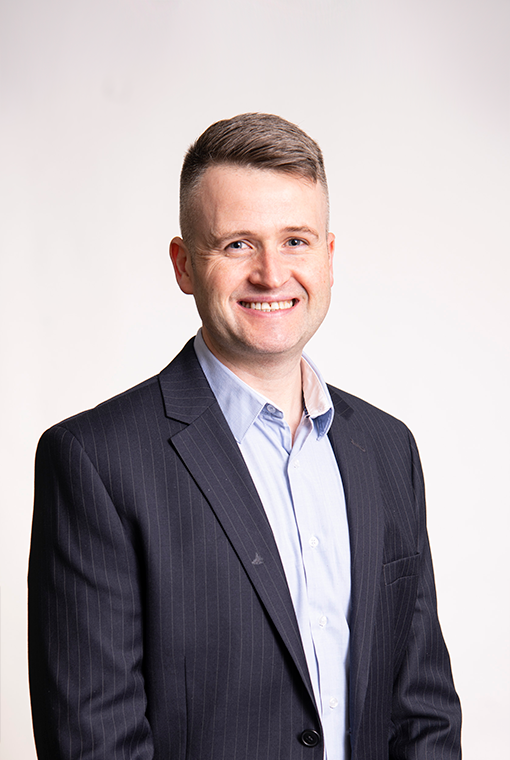 William Black
Global director of planning & environment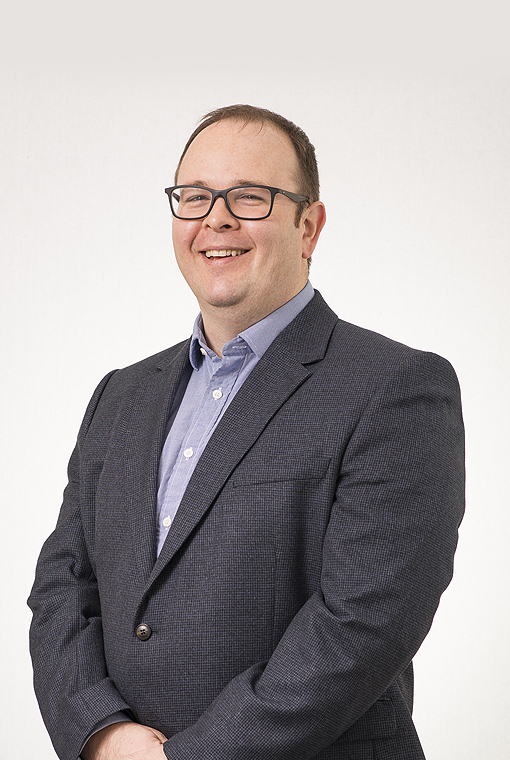 Ralph Spernagel
Construction director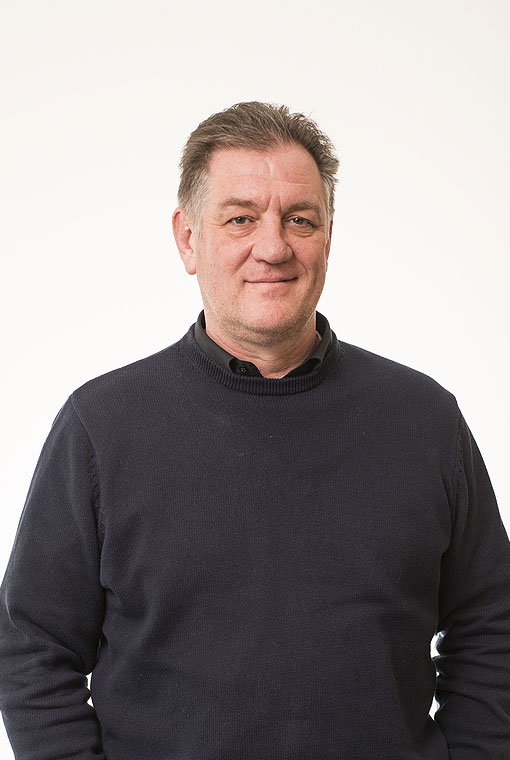 Stephen Brignall
Director of service operations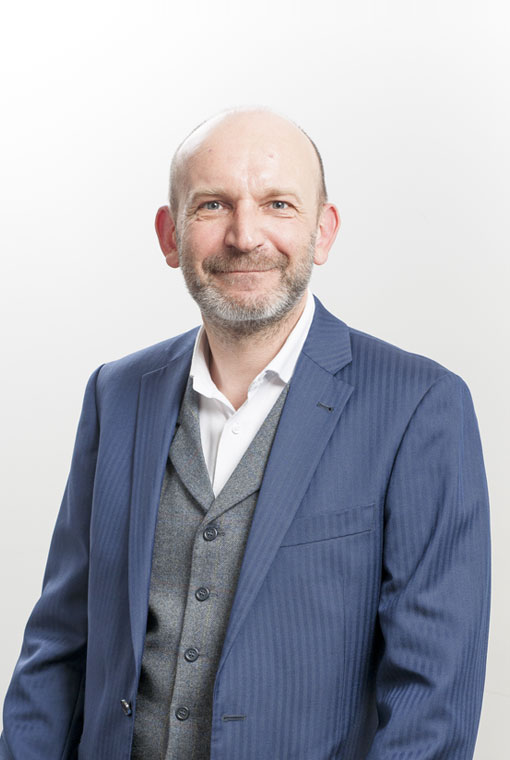 Giles Dearden
Director of due diligence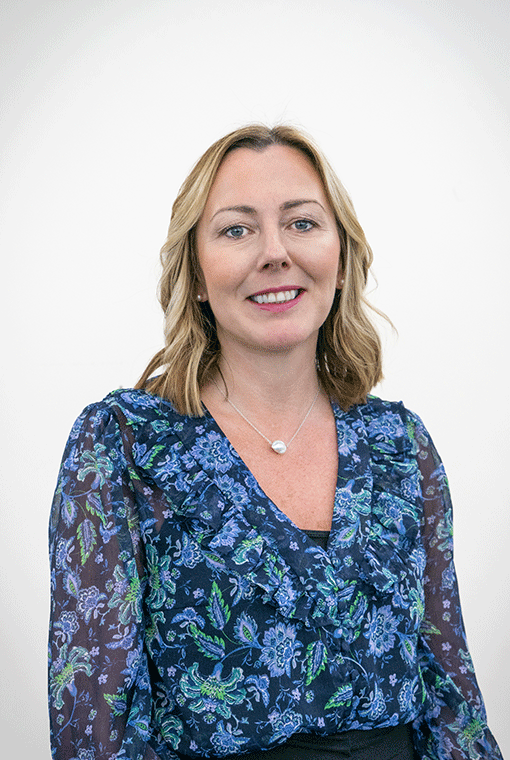 Kay Lejeune
Director of people & culture