Leading renewable energy consultancy and service provider, Natural Power, has appointed Jackie Hanberg as Head of Commercial Services in North America. Jackie will be leading on all commercial aspects of the full range of technical advisory and independent engineering services delivered by Natural Power in North America, including the continued deployment of the innovative smart bat curtailment technology, EchoSense.
Jackie has been in the industry for 18 years and joins from DNV where she held various roles in independent engineering, owner's engineering, resource assessment, health and safety, testing, and environmental and permitting services. She has worked on onshore wind, offshore wind, solar, battery storage, and green hydrogen projects across all stages of the renewable energy project lifecycle. She holds an MBA degree with a focus on sustainability and international business, and is a PMI-certified project management professional.
She said: "This is a very exciting time to be joining Natural Power. There is so much work to be done in the wake of the IRA passage. I'm looking forward to continuing to grow our team to support our clients in achieving their clean energy ambitions."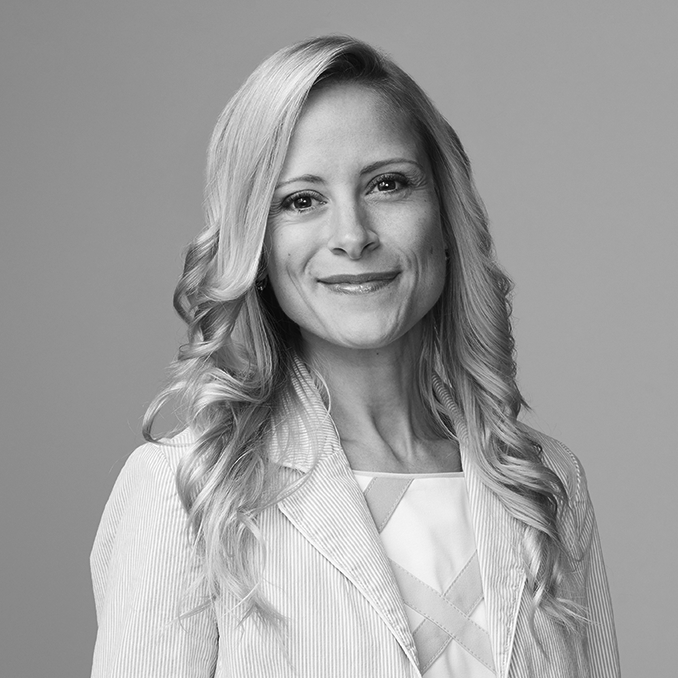 Jim Adams, President of Natural Power in North America said: "To date, we've delivered technical advisory services on more than 100GW of renewable energy projects in North America which is not only a reflection on the sustained growth of the industry, but also our increasing market share as a trusted top tier provider of independent engineering and technical advisory services. As we continue to grow, we need to expand our team to match the opportunities on the horizon."
"We're delighted to be welcoming Jackie to the team. She has extensive experience in providing renewable energy consulting and engineering services to developers, utilities, regulators, federal agencies, financial institutions, and industry working groups. Her skills and experience complement our existing team and we look forward to working together."
From its three US offices in New York, Seattle, and the Denver area, Natural Power supports a range of clients including institutional investors and banks, developers, asset owners, power producers and utilities, as well as government organizations, delivering services throughout the region and beyond.
In 2022, Natural Power supported:
Approximately 110 GW of potential and realized M&A transactions in the North American renewable energy space, including numerous major platform acquisitions and investments.

Technical advisory services on more than 300 unique PV projects, encompassing 18 GW of capacity; and 105 unique wind projects (approximately 27 GW of capacity).
Due diligence reviews of a full range of utility-scale solar and battery storage projects and large C&I-scale portfolios for a mix of tax equity and private equity investors.

Pre-construction energy yield assessments on more than 3 GW of PV project capacity.

Advisory support on more than 55 unique battery energy storage system projects.

Technical due diligence on 35 proposed repower projects encompassing 5 GW of nameplate capacity.

The continued deployment of EchoSense bat smart curtailment systems on projects in three states.
If you are interested in a career with Natural Power, visit www.naturalpower.com/uk/careers to find out more - new opportunities are being posted regularly and speculative applications are also being accepted.