What was the aim of the work?
Banks Renewables Ltd (BRL) wanted to explore the potential for using community benefits from onshore wind farms to enable local energy transitions. Natural Power's work answered key questions about the technical and practical feasibility of deploying energy efficiency, low-carbon heating and home renewables across diverse rural communities and what scale of transformation could be achieved.
What was the outcome?
Focusing on the planned Bodinglee wind farm in South Lanarkshire, Natural Power devised several delivery route-maps that detailed the technologies and measures that could feasibly be installed, the number of homes that could benefit, the cost of the installation programme and the impacts that could be expected in terms of residents' energy bills, carbon emissions and social impact. Our findings generated positive press coverage for the project and fed directly into BRL's community engagement programme in the run-up to the submission of the planning application for the wind farm.
What did Natural Power do to get this result?
Natural Power modelled various decarbonisation options at a building-by-building level, taking a detailed set of characteristics into account to generate cost estimates and assess benefits wherever we found there to be a potentially feasible option. We compared the funding that could be generated by the wind farm, the amounts that might realistically be available from other funding sources and the costs of a community-wide energy transition programme and found that there is real potential to deliver transformative change for thousands of households. We described three different pathways which illustrated the range of targeting strategies that could be followed to meet the initiative's objectives. We developed ideas that could shape other aspects of the decarbonisation strategy, including proposals for encouraging uptake, ensuring local job creation, promoting community-led governance and designing a programme to deliver low-risk, high-quality installations. Natural Power supported BRL's communications around the project, including contributing to a video introducing the 'Clydesdale Community Energy Transition Co.' and providing facts and figures for the wind farm project website.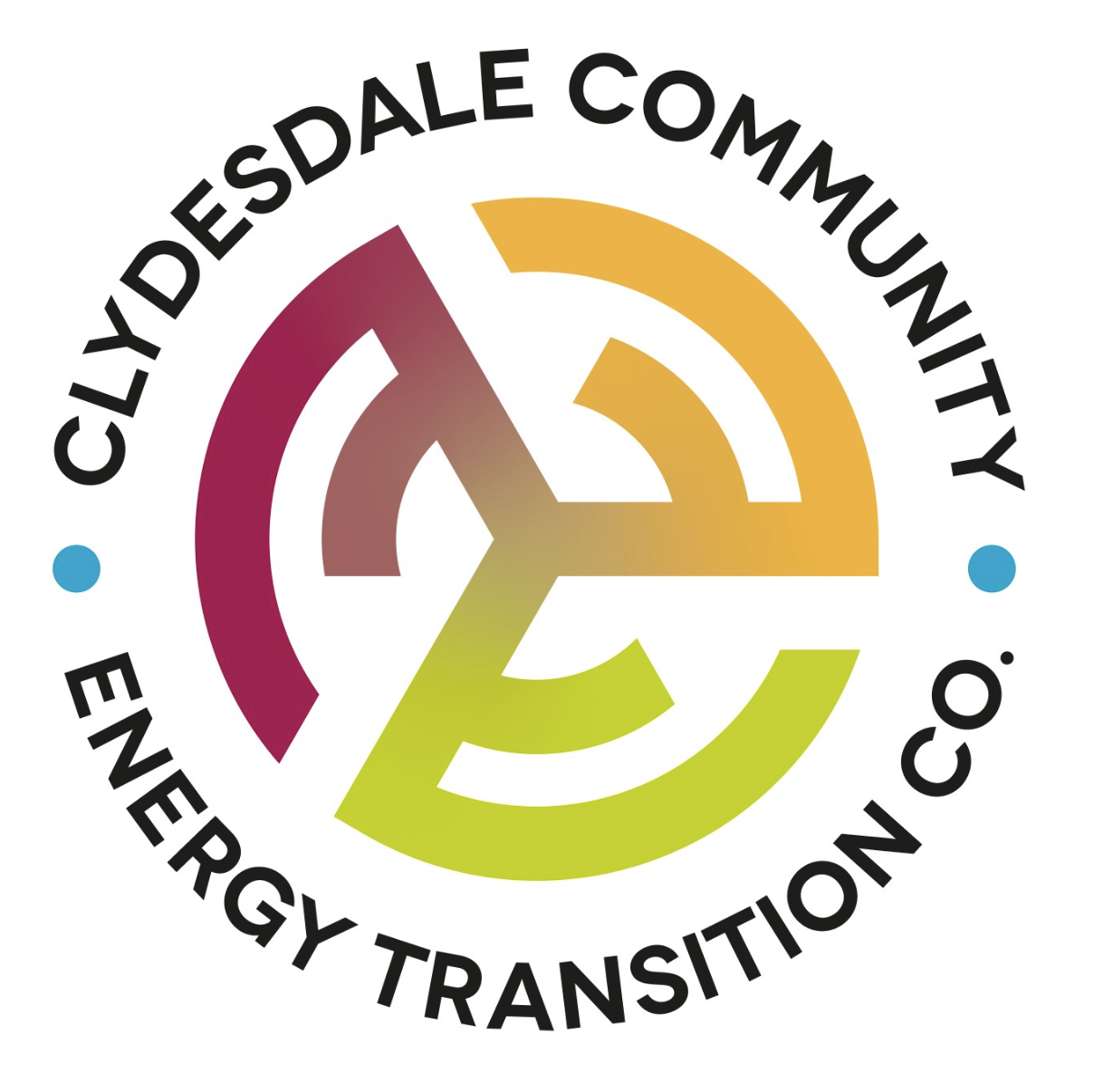 "We appointed Natural Power to carry out a study that looks at the strategic use of wind farm community benefit funds to roll out decarbonisation measures across the area of South Lanarkshire. Throughout this process, we have received deliverables on time, and the quality of reporting has been superb; with a lot of in-depth information being delivered from a wide array of sources, whether it be on policy, the technologies involved in the decarbonisation process, or even the associated risks and benefits of each. And this was the case even though this was a relatively new topic area even for Natural Power that had a fairly "woolly" scope! Although this was a subject area completely new to us at BRL, the information is always portrayed in a way that is easily understood and Louise would always have time to answer or respond to any queries or requests that we had made. There were multiple instances where we made requests, and the changes were all implemented quickly, and Louise was even willing to partake in an educational video as an expert which was going over and above the initial appointment. Overall, working with Louise and the team at Natural Power has been a great experience and we would definitely look to work with them again if we needed to do something similar in future. "
Grant Mollison, Project Manager, Banks Renewables Limited
Project stats
6482
We assessed technical feasibility, costs and benefits of 7 decarbonisation measures (plus combinations) for 6,482 dwellings in the study area.
£2.4 – 4.4M
Total annual savings from beneficiaries' energy bills would be between £2.4M and £4.4M, depending on the targeting strategy adopted. The average recipient of a heat pump combined with home insulation would save well over £1,000 per year.
8974
Under the most wide-reaching pathway that we modelled, 8,974 high-impact insulation, low-carbon heating or solar PV installations would be delivered (many households would benefit from more than one measure).