Pierre Warlop has been appointed as managing director of the leading renewable energy consultancy and service provider, Natural Power in France.
Pierre has been working in the wind industry since 2007 and has a wealth of experience across different technologies. Alongside holding commercial, technical and management positions, he has led complex projects with success, including: start-up market evaluations, M&A, partnership negotiations and strategy developments, across bidding, projects execution and operation phases.
He joins Natural Power France from Skyborn Renewables, where he was Head of Technical Offshore Wind and Segment Lead Floating Offshore Wind. He has also served as vice-president of the wind industry group at the French Renewable Energy Syndicate, and takes part in several expert committees related to the development of international standards for offshore wind. He has previously held roles with a turbine OEM in project development.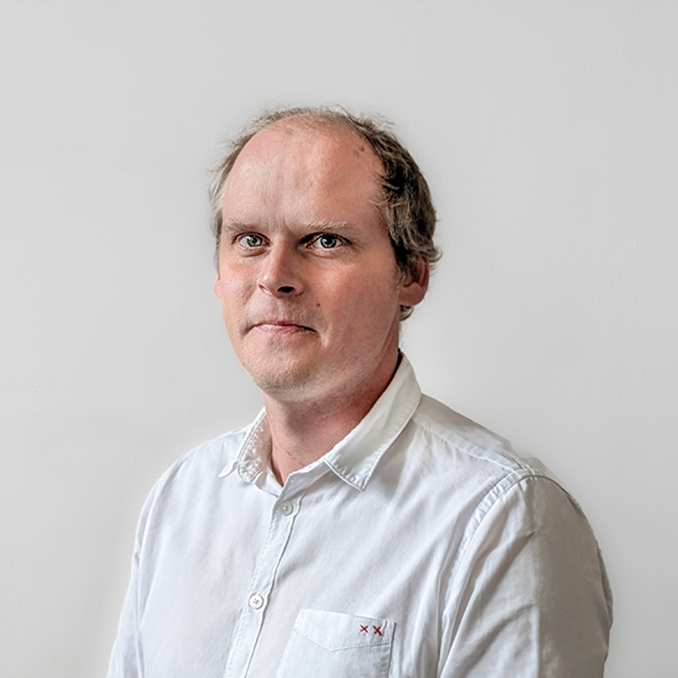 On joining, Pierre said: "It's an exciting time to be joining Natural Power. Building on our unparallel expertise, unprecedented growth in renewable energy and a robust policy, our ambition is to develop a sizeable platform for the EU markets, offering a large variety of services across onshore and offshore wind, solar, and hybrid installations, as well as storage and green hydrogen, throughout the entire asset lifecycle.
"In line with the overall market, we are gearing up to grow our business, increasing the size of our team and client base across the EU, as a consolidated European advisory business."
Under the France Relance 2030 plan, the government is committed to the massive development of renewable energies and has set a number of targets across various technologies including:
Increasing solar PV production capacity tenfold to exceed 100 GW by 2050

The creation of 50 offshore wind parks, to generate 40 GW by 2050

To double onshore wind capacity by 2050 progressively from 18GW, through calls for tender of up to 2GW per year
The Projet de Loi d'Accélération des ENR (Renewable Energy Acceleration Bill), which came in to force in March marks another step forward in France's revived energy and environmental targets, matching the objectives set in the European Green Deal. Though its effectiveness still depends on its application and specification in later decrees, the Renewables Acceleration Law is a robust new legislation that will accelerate solar and offshore deployment.
Rob Brown, Managing Director at Natural Power, said: "We see great potential in France and wider mainland Europe, where there are some of the world's most ambitious net zero targets, with a heavy emphasis on renewable energy and green hydrogen, as ways of delivering these net zero ambitions."
"Thanks to his extensive knowledge of various markets and technologies, as well as his industry credibility, Pierre brings solid business experience in all aspects of renewable energy projects, and will be leading the team in France on delivering a wide range of projects for a diverse range of clients; enabling Natural Power France to flourish in new, growing and mature markets."
Natural Power's team in France has delivered advisory services for more than 45GW of projects in the last two years alone, and the offshore team has doubled in the past 18 months. This growth has seen several other new appointments including Julien Gatesoupe, joining as due diligence advisor, and Samuel Cailleteau, as assistant project manager in the construction team.
If you are interested in a career with Natural Power, visit www.naturalpower.com/uk/careers – new opportunities are being posted regularly and speculative applications are also being accepted now.